App (Non GA)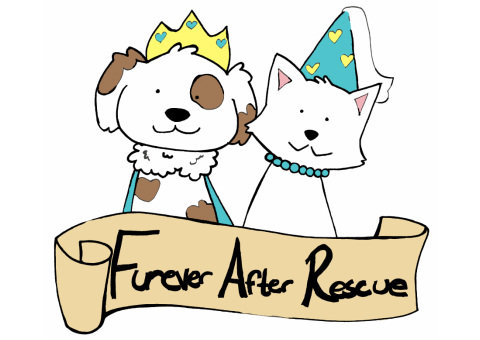 *Please be sure to submit applications on a computer, as we have had issues with those submitted on mobile devices.* This is the application for adopters outside of the state of Georgia. Thank you for your interest in adopting a pet from Furever After Rescue, Inc. By choosing adoption you are saving a life. This pre-adoption application and a consultation with a Furever After Rescue, Inc. representative are designed to help you find the pet most compatible with your lifestyle.

To adopt a pet, you must: (1) Show a government issued picture ID, and (2) Be at least 18 years of age.

Before submitting an application, please make sure your references (landlord, personal and veterinary) are aware that you are looking to adopt a pet and that we may be calling for a reference. Please note that our volunteers may call from an area code not from the state of Georgia. If we are unable to reach your references, the person calling will leave a voice mail if it is set up on the phone. If personal references fail to call us back, the application remains in a pending status and cannot be processed further. Please allow up to a week, or more in some cases, for us to process your application, we are primarily a volunteer organization and at certain times can receive very high volumes of applications and emails.